---
---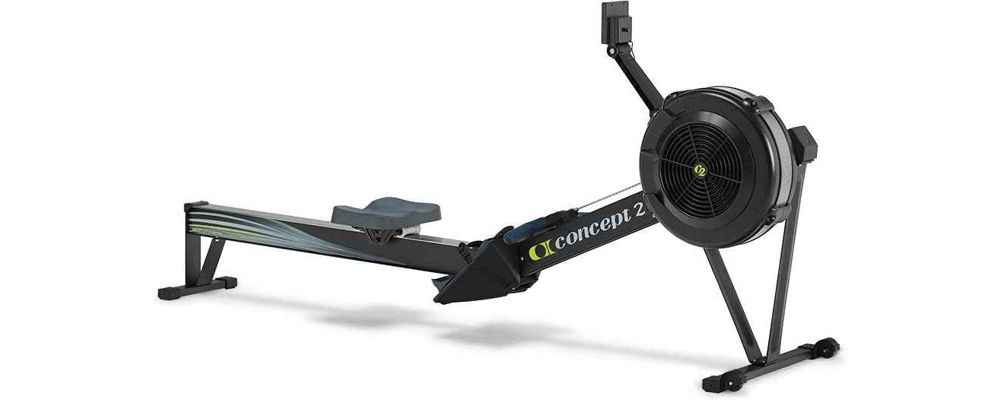 You can pay up to $2,600 for a premium rower, but with the Concept2 Model D available, I'd never be able to figure out why you would. I guess you might if you just feel you want to pay a monthly subscription fee for a screen filled with trainers to provide motivation.
Personally, I'd take this surprisingly quiet (for an air resistance mechanism) rower, and turn on the TV or use one of the many compatible fitness apps. With a full repertoire of available workout data, adjustable air flow dampers, and bluetooth capability for cell phone app use, this health club tested quality built rower has it all.
If you want to make a long-term commitment to the sport, this is the best rowing machine for sale.
Resistance Mechanism
: Air
---