---
How to Choose the Best HDMI Cables
2/1/2022 5:29:47 PM GMT
---
---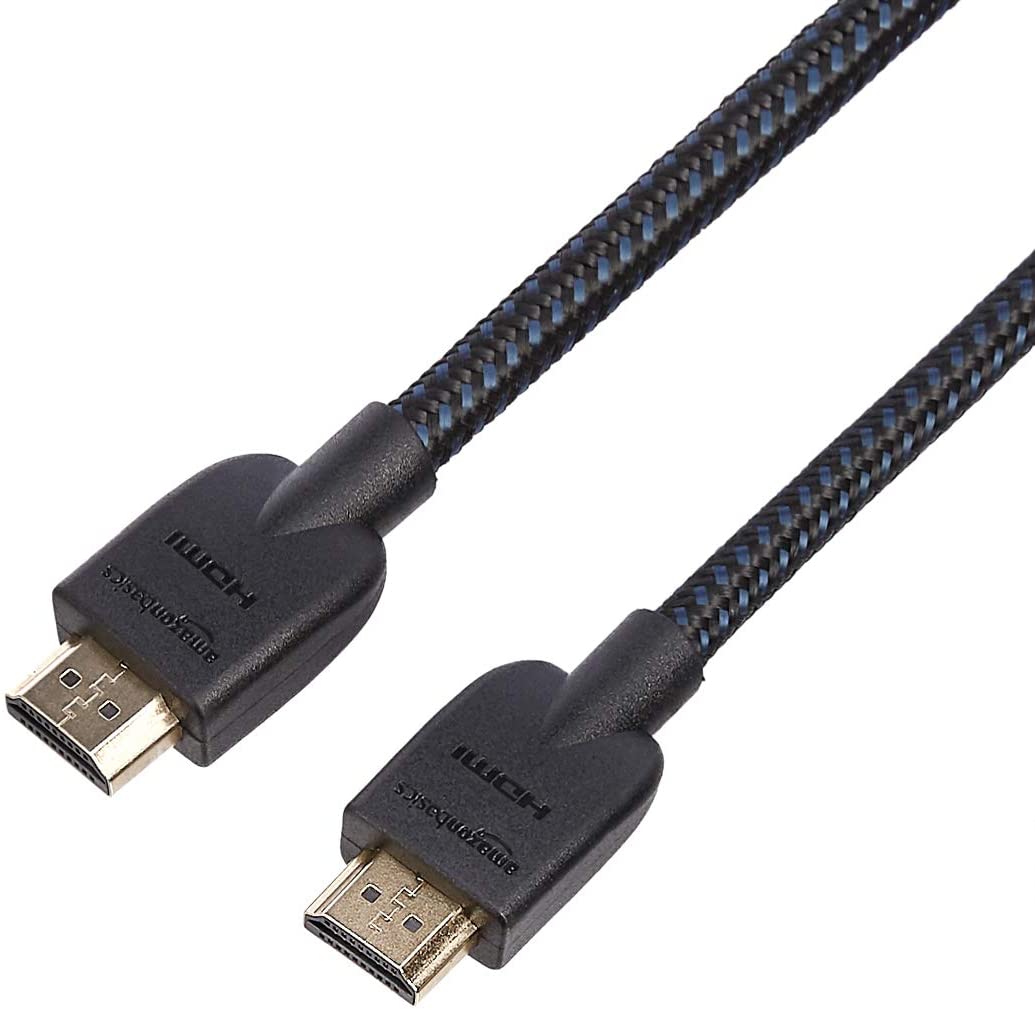 A Guide to HDMI Cables.
Do HDMI Cables support Different Data Speeds?
HDMI cables fall into three categories: Standard Speed, High Speed, & Ultra High Speed as shown in the table below:
Speed
Bandwidth
Resolutions, refresh rates, & HDR formats supported
Standard
10.2 Gbps
High
18 Gbps

4K UHD 2160p @ up to 60Hz
Static HDR formats: HDR10 & HLG

Ultra High
48 Gbps

4K UHD 2160p @ up to 120Hz
8K UHD 4320p @ up to 60Hz
Dynamic HDR formats: HDR10+, Dolby Vision,
and Advanced HDR
Are there Different Versions of HDMI?
Since 2009 there have been five HDMI versions, each adding important features to enhance the interoperability of components (
TVs
,
Soundbars
, etc.):
HDMI 1.4 (2009): added ARC for sending audio between components
& support for 4K video @ up to 30Hz
HDMI 2.0 (2013): added 4K video @ up to 60Hz
HDMI 2.0a (2015): added HDR (high-dynamic range) video
HDMI 2.0b (2016): added HLG (Hybrid Log Gamma) HDR video format
HDMI 2.1 (2017): added 8K at 60Hz, 4K at 120Hz, & eARC for improved Dolby audio
Do I need to know the HDMI Version of my components?
All 4K HDMI cable versions are backward compatible and you typically only need to replace existing cables if you are adding new audio/video components that require HDMI cables with higher speed ratings. The good news is that you won't have to spend time trying to match features from different A/V components with different HDMI versions, because the price differences between the different HDMI cord versions are so small that it makes sense to
only buy the 48 Gbps Ultra High Speed HDMI 2.1 cables
.
How much should I spend on HDMI Cables?
Although audiophile purists will argue otherwise, there is little to be gained when buying high-priced HDMI connector cables, rather than more budget friendly brands, such as the consistently highly rated
Amazon Basics HDMI cables
. One caveat is that if you are going distances of longer than 10 feet, you should spend the money on HDMI cables designed for longer distances, such as the
Zeskit Maya HDMI cables
.